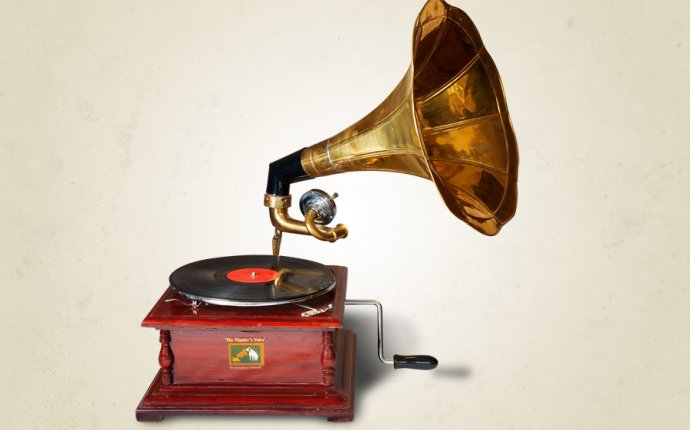 Computer Graphic Designer Vacancy
Duties:
Being a graphic designer is relevant and prestigious! We propose.
You have an interesting and creative job on a large Tumen TV station!
You will learn how to develop real-time graphics at the Chyron (Cairon) and the Unreal Engine.
This will include the development of low and high-poly 3D models, textur, materials, graphics from images to video. You'll be very useful with the Mouse Dise and the infographic skills. The operational graphics disiner should have design taste, a sense of convergence and readability of text and graphic information.
Duties:
Establishment of 3D models in Autodesk Maya and production of materials and textures for them.
♪ Preparing graphic design features for air and installation graphics (video, images).
♪ Chyron and Unreal Engine.
♪ Complementary design work (preparation of images for anons, etc.).
♪ Reporting on all phases of work in the annex for project management.
Requirements:
I will.
♪ Autodesk Maya LT is a high level (modelling, turnover, texturization, polygon intake, files). The work with the ribbon is incremental, as the result of the work goes on the airline (realtime). The skills of the bones are welcome.
♪ Adobe Photoshop is the level of textur development, the processing of graphic images.
- A confident PC user based on Windows.
♪ The ability to assess their capabilities and then plan production time and time.
Wish:
- Adobe After Effects - average or high (performance training and
projects for Chyron).
Unreal Engine 4 - Introduction of objects to the stage, creation of animation, materials, textur.
♪ Substance Painter - textur creation, use of polygon materials, bags, detailing.
Conditions:
Work on unique technologies and automation equipment and experimental designs and television broadcasting, professional growth.
FTC work, timely pay.
Work schedule:
5 days, 9/10-18/1900, with the probability of extracurricular work at key activities in the area and city (paid) or on production needs in non-staff situations on the air.